1 REARZ Rebel Print ABDL Adult Diaper Sample * Discounted
---
Sale price
$5.00
Regular price
$6.00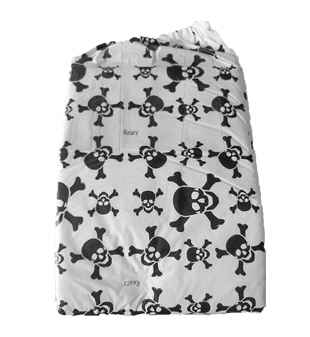 Rearz NEW Rebel Plastic Adult Diaper
**this is for only for 1 Diaper**
An all new revolution in secure protection with a unique
 print that is first in it's class on the market, still yet to be revealed.
Just trim enough for daytime use, but with a massive capacity that is sure to impress.
Designed to handle heavy use that will outlast all other brands.
- impressive waistbands
- new super strong tapes (4)
- maximum capacity
- fast absorbing
- tall standing leak guards
- all plastic outer
- over 20 cup capacity
- reinforced frontal panel
Medium 30"-42"
Large 34"-52"
If you would like to buy packs or cases
please check out
https://rearz.ca/
Related Products
---